Large Size Fully Welded Ball Valves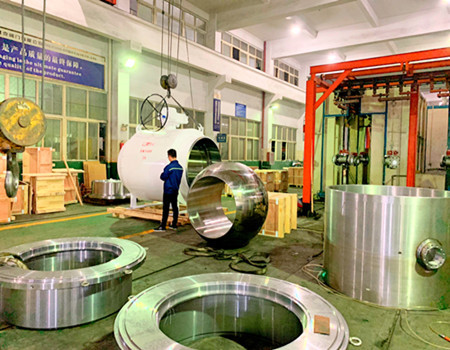 The new project for large size fully welded ball valves
Oviko's fully welded ball valves sizes from DN600 to DN1400 are successfully
delivered to the construction field in China.
This is a new project for using large size fully welded ball valves. They are used in petrochemical industry and coal chemical service processing.
Customers are very interested and satisfied with our fully welded ball valves and plan to purchase more for next year's project.